SWEET!! I didn't even know Randall had finished this. Available for Kindle for $7.49

https://www.amazon.com/Zodiac-Killer-Enigma-Secret-Schematic-ebook/dp/B07D1YQRKS/ref=sr_1_3?ie=UTF8&qid=1532335885&sr=8-3&keywords=the+zodiac+killer+enigma
If you're not familiar with Randall's work, you can google it or find it here on this site. This is the greatest and most likely theory for many reasons, but one thing you CANNOT ignore is the fact that this line Zodiac drew matches up perfectly with a highway on the 66 map. There's NO WAY that is a coincidence.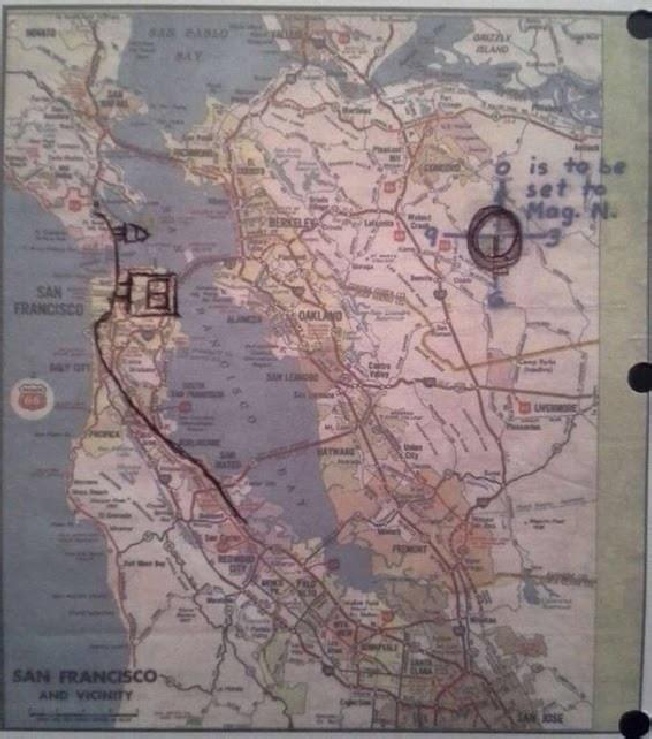 4-TEEN and BOO on the Halloween card.....
Notice BOO on line FOURTEEN of the 340 cipher.....
Similar topics
---
Permissions in this forum:
You
cannot
reply to topics in this forum